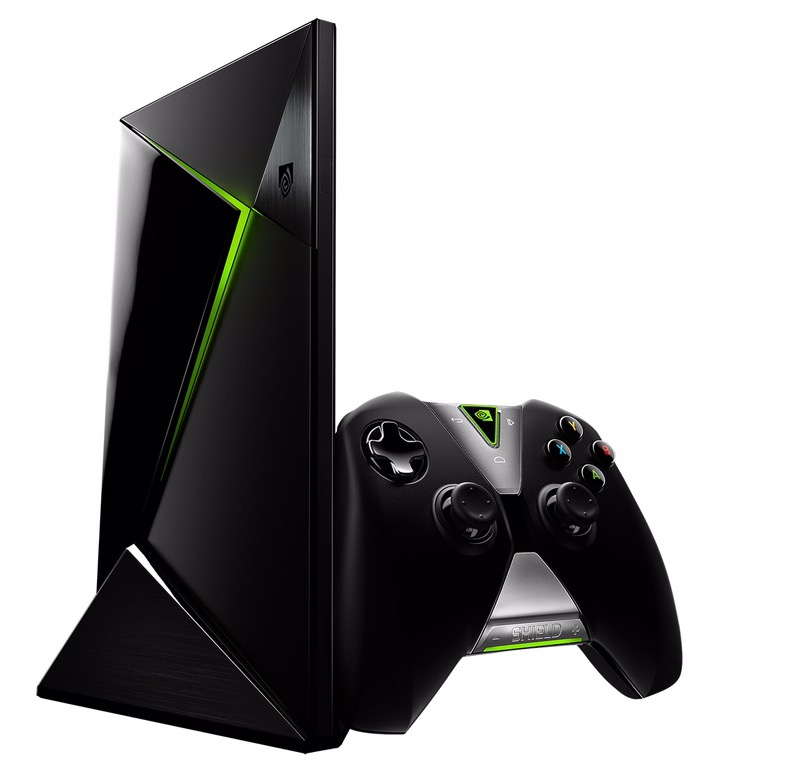 The latest from NVIDIA, the Shield has a little known feature called GameStream. This is a first of its kind allowing you to seamlessly stream PC gaming titles direct to your TV via the Shield. You'll need GeForce hardware and the latest GeForce Experience installed. The Shield supports 4K – so don't think about using anything less than a GeForce 980Ti. My personal preference is the GeForce 980Ti G1 gaming. Lag compensation is impressive to say the least and as long as you have current hardware you won't notice any input lag.
The Shield is truly a one of a kind, unique device. Allowing PC gamers to finally easily enjoy the latest titles from the comfort of your big screen. You can play both on a Shield controller or plugin a wireless or wired mouse and keyboard.
Stream is directly integrated with its own app running on the Shield.
Do yourself a favor now and go pickup a Shield for only $179 on Amazon. You won't regret it.